This in-depth postnatal yoga course combines 5 recorded live classes and pre-recorded content, supporting you in reclaiming and rediscovering your body post pregnacy, helping to gently strengthen, tone and release tension.
Finding time away from your baby for self-care is challenging but really important, this course includes shorter classes, making it flexible and easier to fit around your baby and is suitable for any woman 6 weeks postpartum.
If you are suffering from any of the following postnatal conditions then this course really is for you!
Back pain
Weaken abdominals, and diastasis recti
Pelvic floor issues
Joint pain and discomfort into neck and shoulders
Course content includes
5 recorded live classes
Class 1 - Re-discovering the core and pelvic floor
Class 2 - Re-connecting more to the core
Class 3 - Balance through your posture
Class 4 - Making time for rest and release, necks and shoulders
Class 5 - Challenge when ready, let's get moving
Pre-recorded classes:
3 core classes: yoga in the first 6 weeks after birth; yoga 6 to 12 weeks postpartum and yoga 12 weeks postpartum and beyond.
Specialist classes on common postpartum conditions, including yoga for diastasis recti, pelvic floor health, back pain, neck & shoulder tension, wrist & thumb joint pain and

caesarean

recovery.
A much needed restorative yoga class.
3 Short classes for when you are pushed for time!
Amy has had the privilege of supporting mums and their little ones for many years and this postnatal yoga course is a culmination of her knowledge and experience of teaching women at this special time in their lives.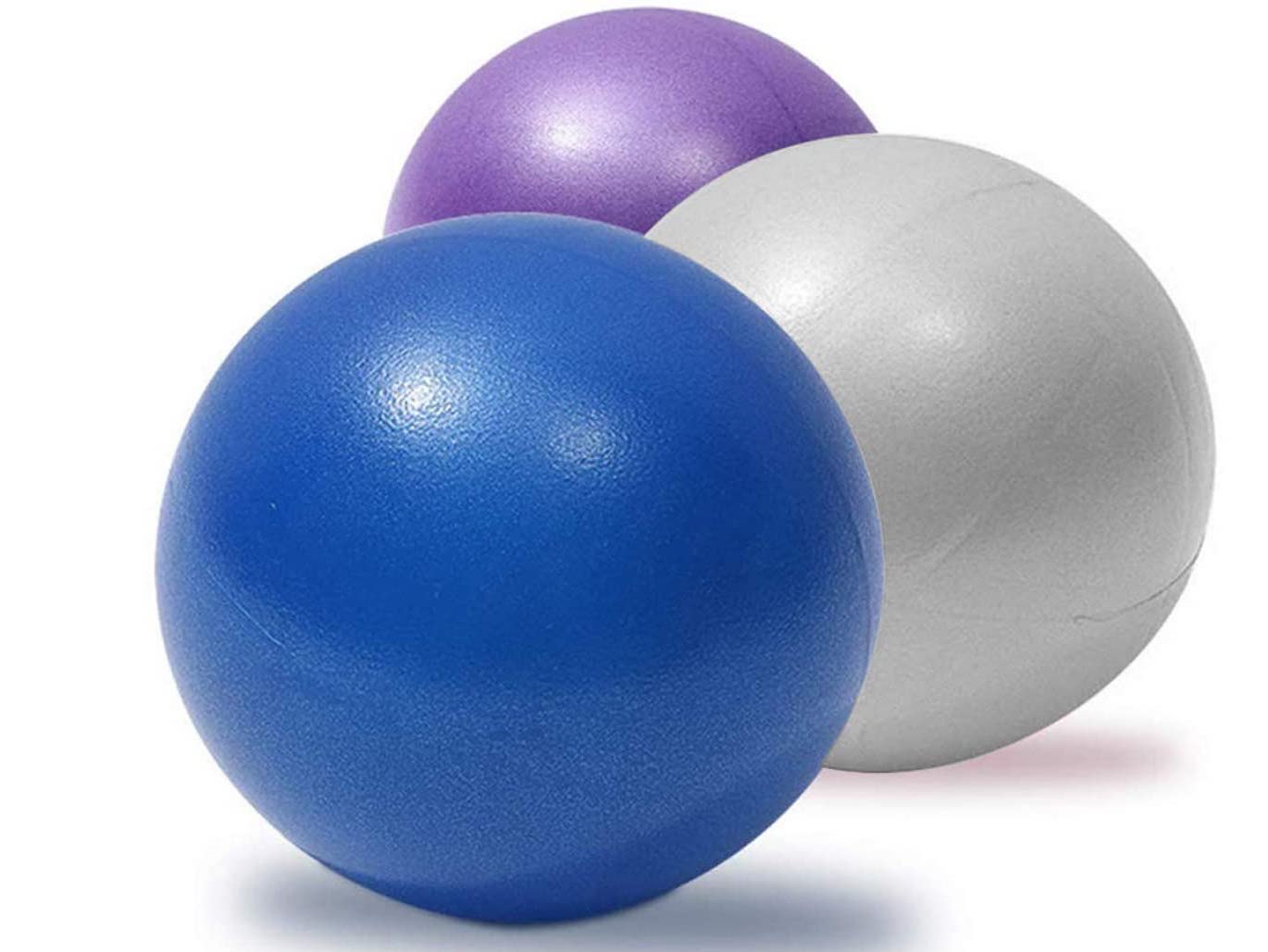 For this course you will ideally need a 9-inch pilates/stability ball and you may also like to treat yourself to a spikey massage ball too!