Amy's online yoga classes include Pregnancy and Postnatal yoga and monthly subscription to Vinyasa and Yin Yoga, linking to her Facebook live group. Yoga teacher training courses at present include her popular Toddler & Pre-school Yoga Teacher Training. Amy feels passionately that yoga is for everyone and is conscious that sometimes getting to her classes and training can be tough, Amy-Yoga Online helps everyone access her yoga classes and teacher training courses.
Coming soon!
Pre and Postnatal Yoga Teacher Training (90hr)
Individual vinyasa and yin yoga classes and short courses
Business mentoring for newly qualified yoga teachers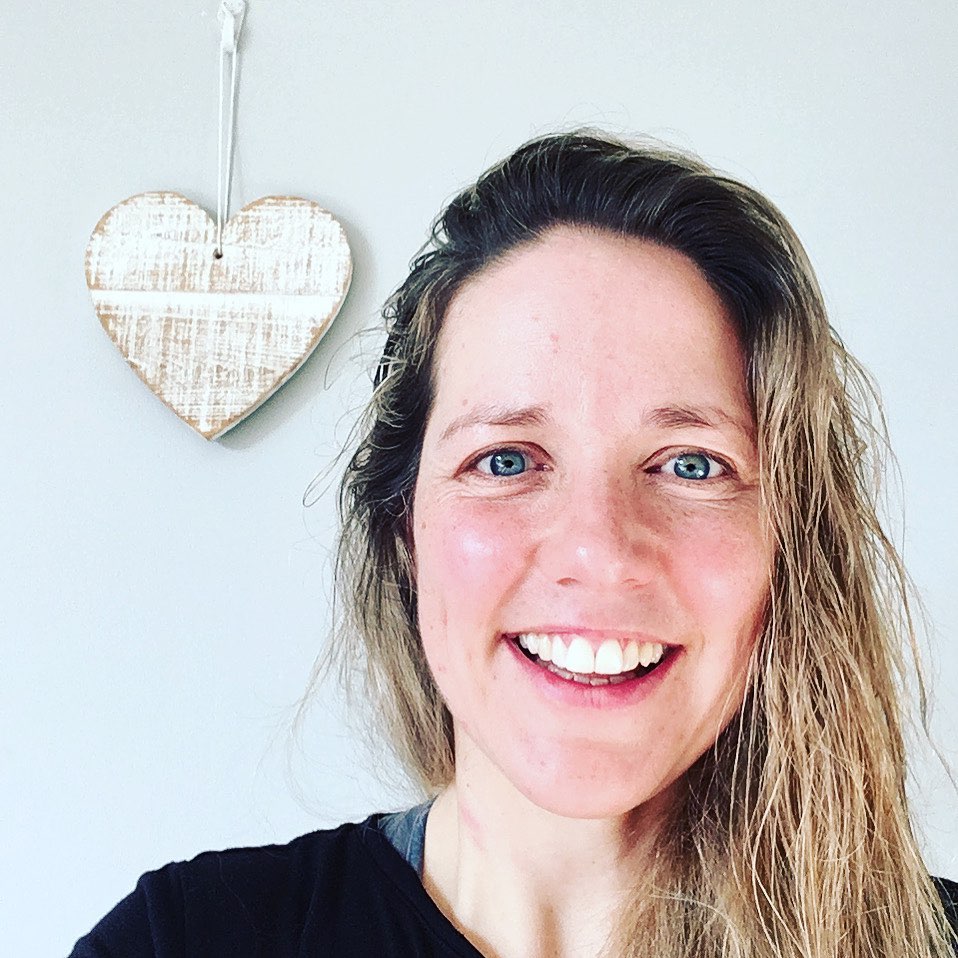 Hi, I'm Amy!
I am a passionate, experienced and fun-loving yoga teacher. Based in sunny Cornwall, I teach weekly Vinyasa, Yin, Pregnancy, Mum & Baby and Toddler Yoga classes. As a Yoga Alliance Professionals Senior Yoga teacher (SYT) I run teacher training courses, including 300hr Foundation Yoga Teacher Training, and specialist yoga training courses in Pregnancy Yoga, Postnatal Yoga and Toddler Yoga, as well as mentoring newly qualified yoga teachers and offering regular CPD training days. I am also the author of the children's yoga book Two Little Yogis.
Pregnancy Yoga Classes
This series of classes will help guide you through each stage of your pregnancy and birth, giving you the tools needed to support you and your baby during this special time. The course includes a class for each stage of your pregnancy, yoga for birth preparation, breathing and relaxation practises, yoga for pelvic floor health and specialist advice for women who suffer from Pelvic Girdle Pain or SPD.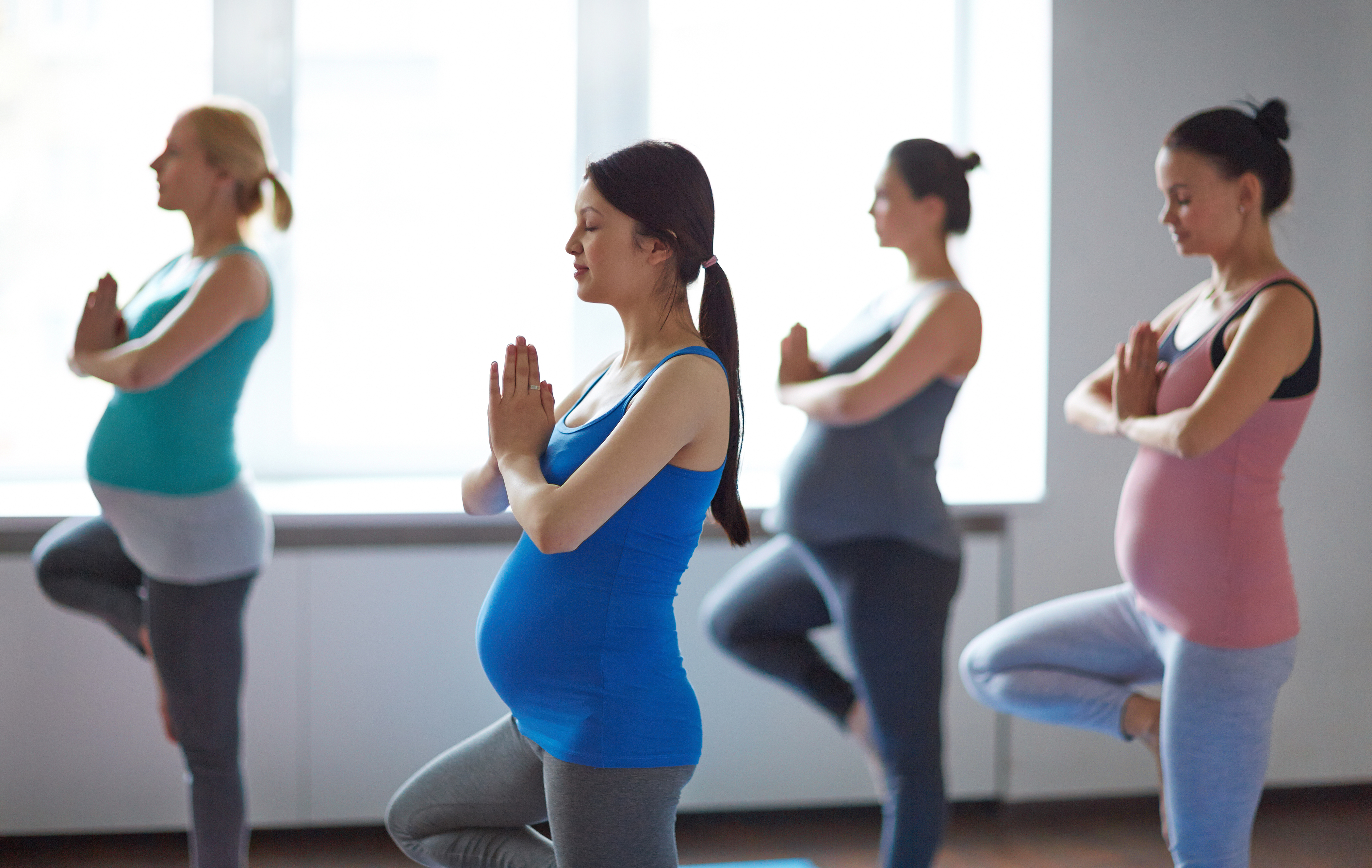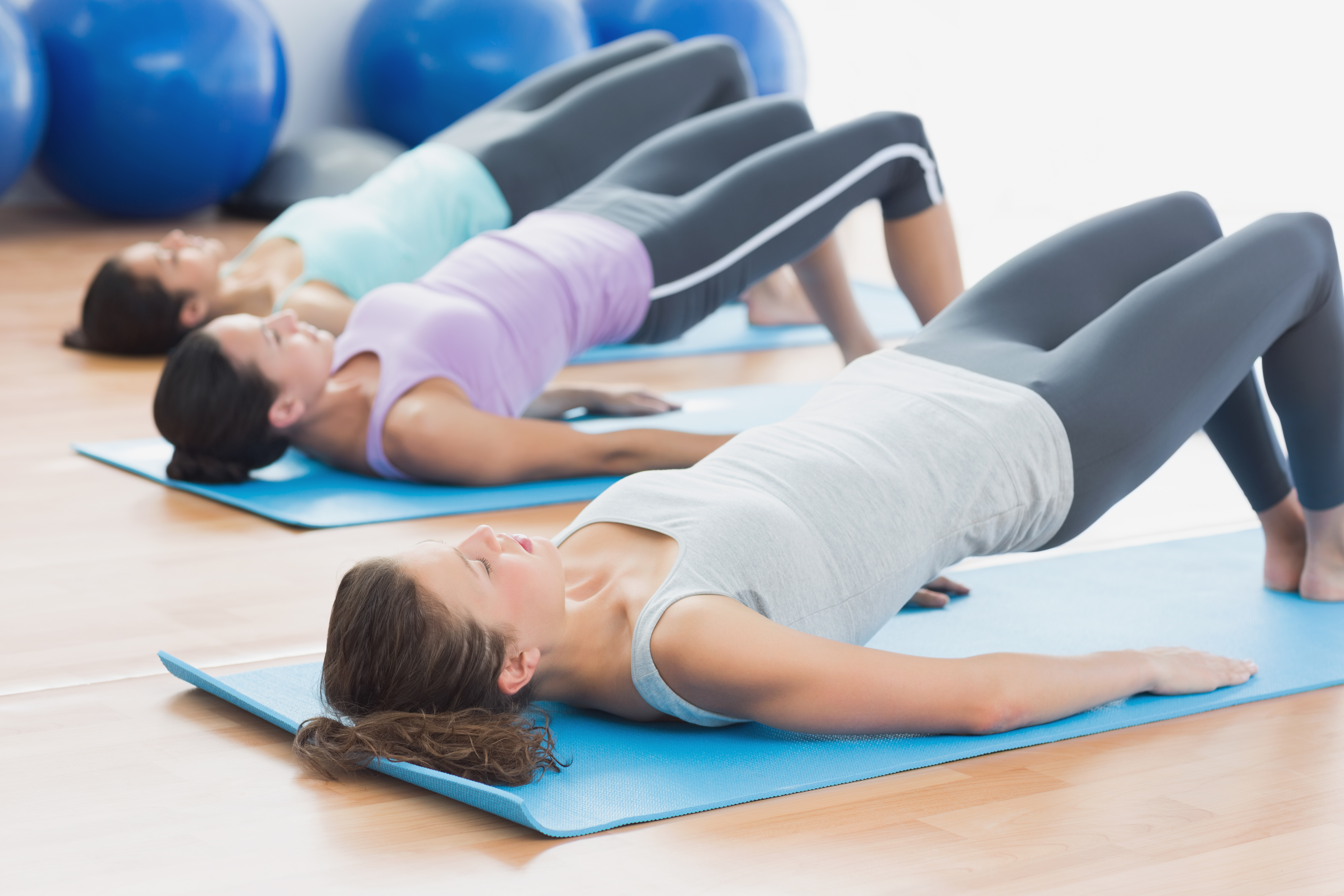 Postnatal Yoga Classes
This postnatal yoga course will help you to reclaim and rediscover your body post baby, gently strengthening, toning and releasing tension. There are three main classes which guide and support you through all aspects of postnatal recovery as your baby grows. Also included are specialist classes on common postpartum conditions, including yoga for diastasis recti, pelvic floor health, back pain, neck and shoulder tension, wrist & thumb joint pain and cesarean recovery, as well as a much needed restorative yoga class.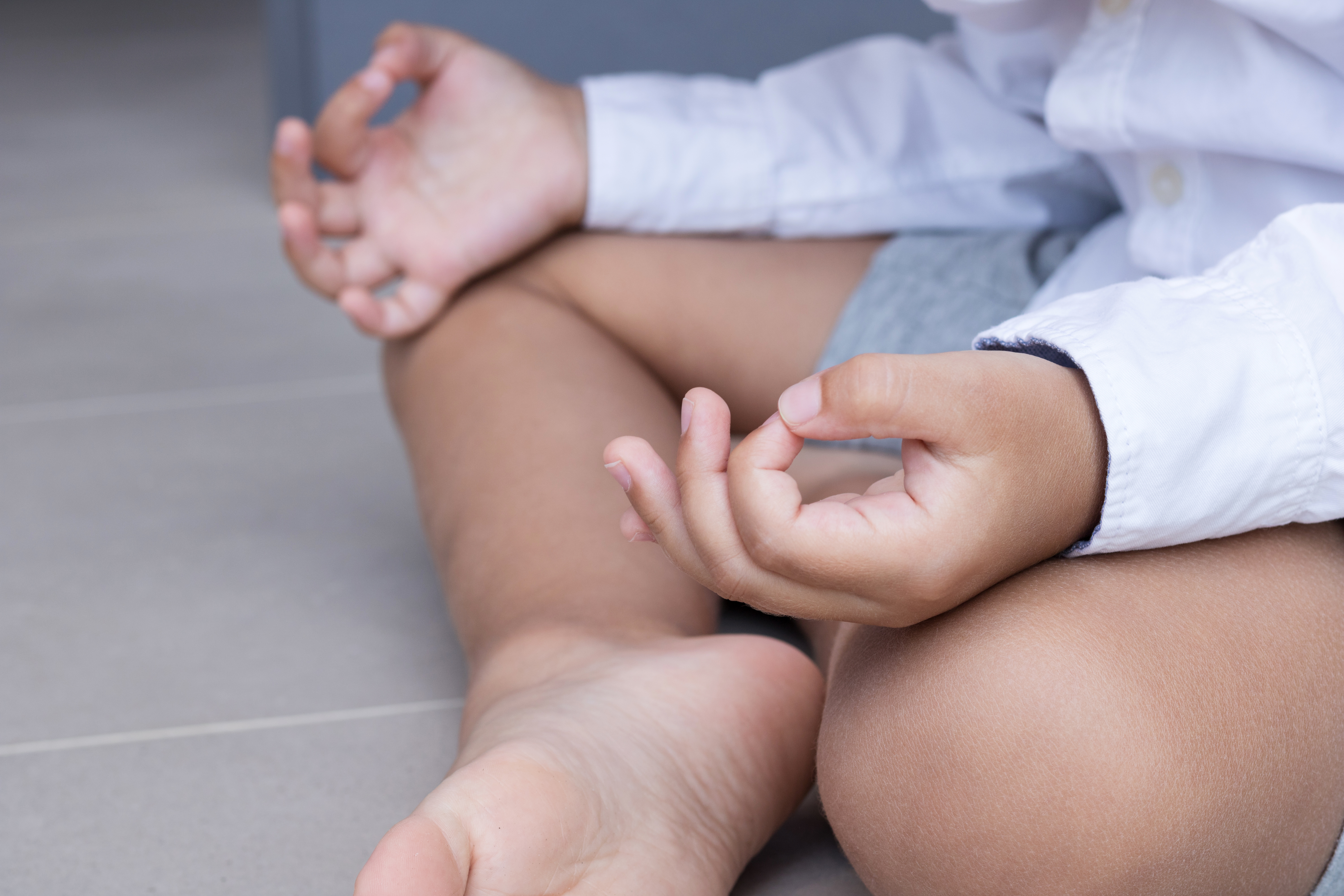 Toddler & Preschool Yoga Teacher Training
This is a 40 hour, online, fully accredited Yoga Alliance Professionals Specialist Yoga Training course covering yoga with children aged between 12 months up to the age of 5 years. Training includes teaching child & parent/carer yoga classes and yoga to children in a nursery or pre-school setting.  This course will enable you to teach yoga in a fun, effective and engaging manner to toddler and pre-schoolers.
I can't recommend Amy enough. A fountain of knowledge and experience. Fantastic support throughout the course and quality 1-2-1 teaching. I'm going back for more training!
- Kristen Matthews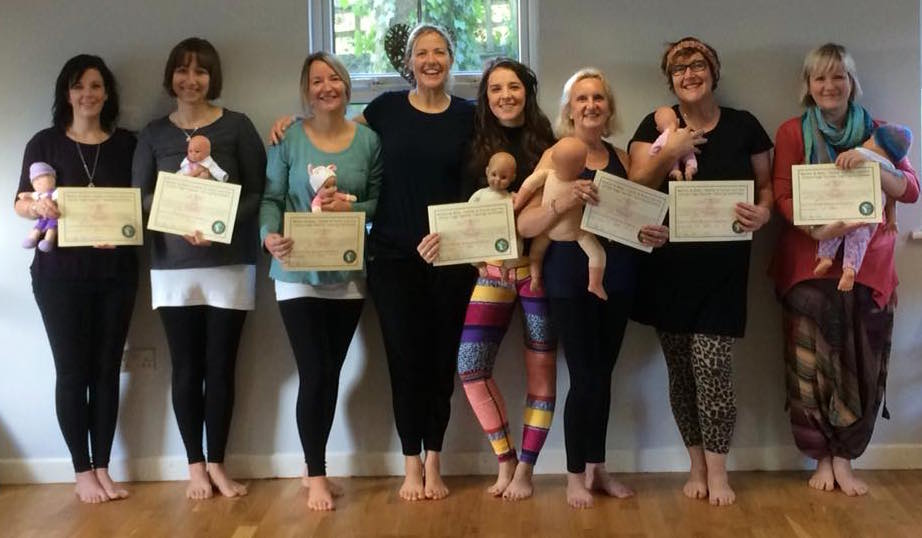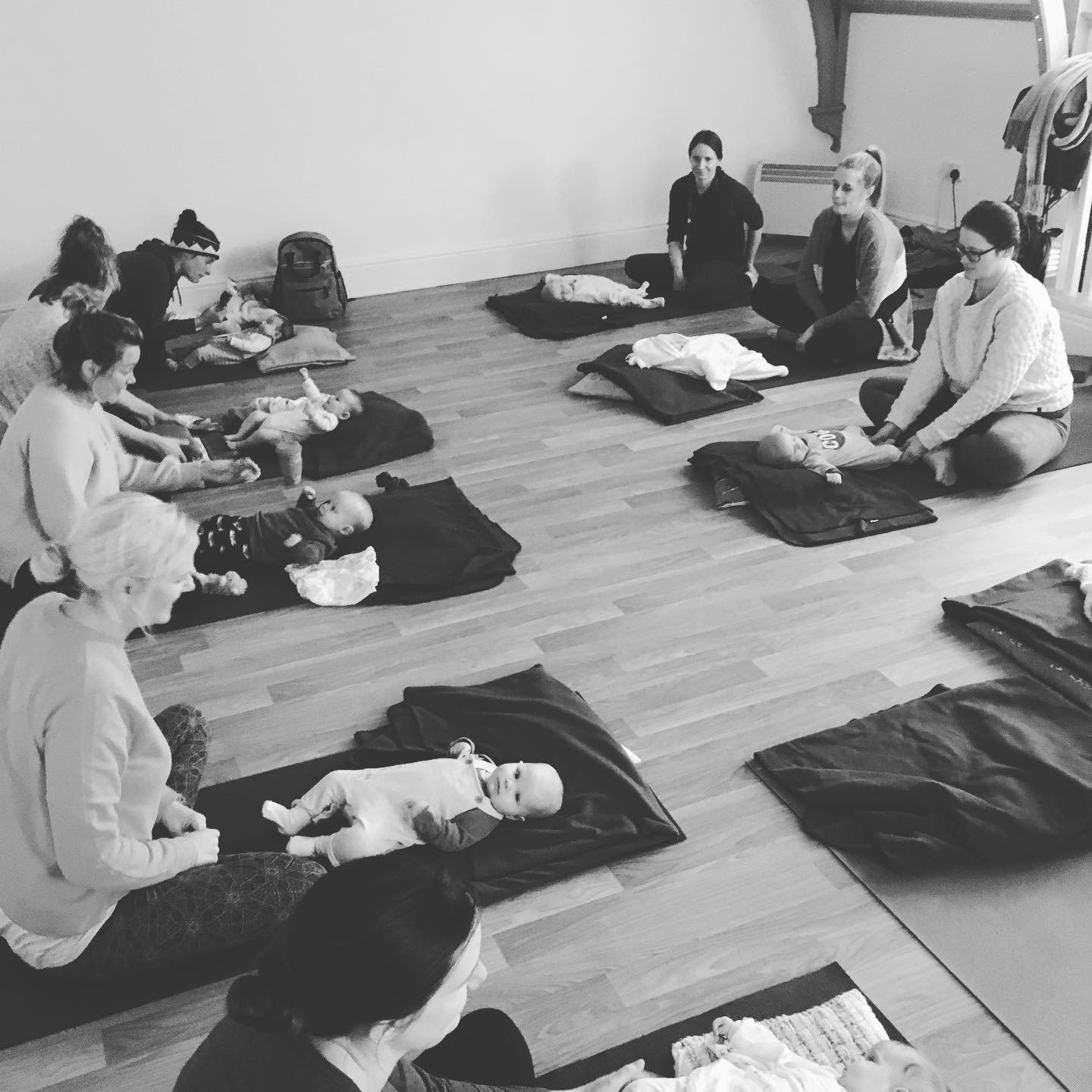 Amy is a true Yogi. She is passionate about Yoga and the benefits to a woman prenatally and beyond. Amy is incredibly knowledgeable and teaches in a relaxed, fun and nurturing way." 
- Ivy Downs