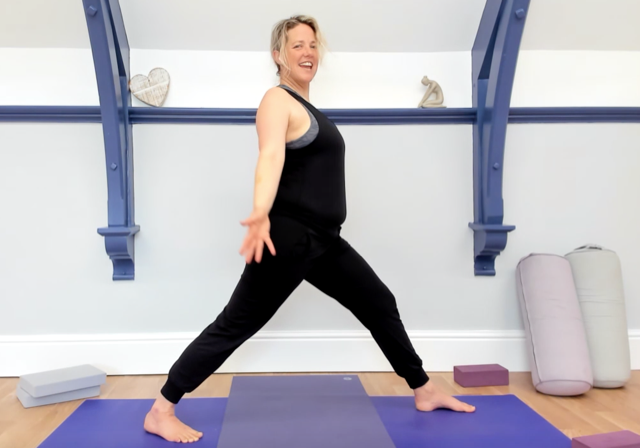 Welcome to Amy-Yoga's online yoga school!
Yoga classes live and on-demand


Yoga teacher training


Further training courses and mentoring for yoga teachers
With over 22 years of experience in education and teaching in one way or another you could say Amy has been a life long teacher. She is dedicate to shining the light that is yoga out into the world and her online classes and teacher training courses allows the practise of yoga and training to be flexible and accessible.
Amy's innovative yoga teacher training courses include:
Pregnancy & postnatal yoga teacher training (90 hrs)
Toddler & pre-school yoga teacher training(40hrs)
Yin-yoga teacher training (40hrs/20hrs)
Introduction into teaching pregnancy yoga (8 hrs)
Further training for pregnancy & postnatal yoga teachers, also available as shorter individual courses (10 hrs)
You'll also find her hybrid (online & in-person) foundation yoga teacher training course teacher portal here!
Teacher Training Courses
Amy has created innovative and engaging yoga teacher training courses, creatively combining self-paced study, group training, online community support and excellent interaction with Amy!
Amy is proud to be a member of Yoga Alliance Professionals, and accredited trainer-pro, all yoga teacher training courses are accredited by Yoga Alliance Professionals.
Live training series for yoga teachers
Join Amy at the start of 2022 for 5 live mentoring workshops for yoga teachers. Each live workshop includes bonus pre-recorded material, access to the live training recording and the cost of the workshop is redeemable from Amy's specialist and further training courses.
Online and on-demand yoga classes vinyasa and yin yoga

I can't recommend Amy enough. A fountain of knowledge and experience. Fantastic support throughout the course and quality 1-2-1 teaching. I'm going back for more training!
- Kristen Matthews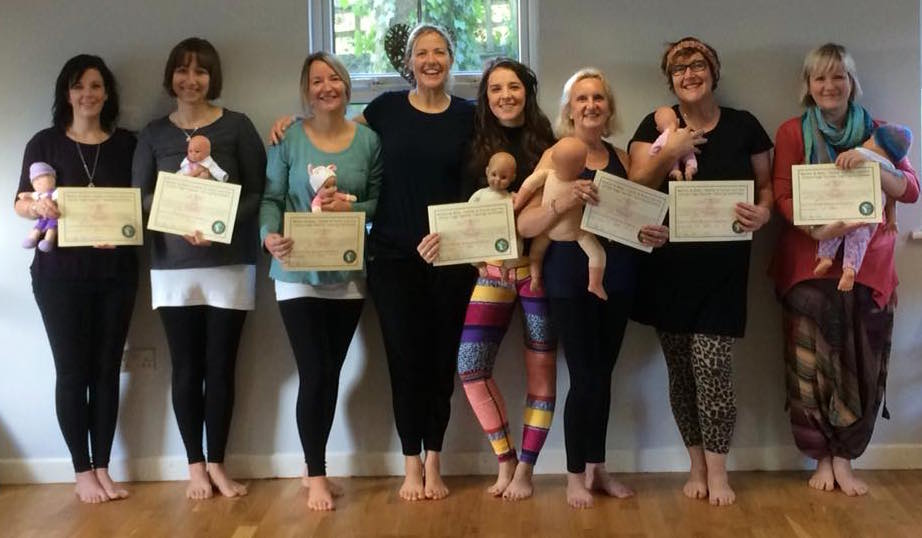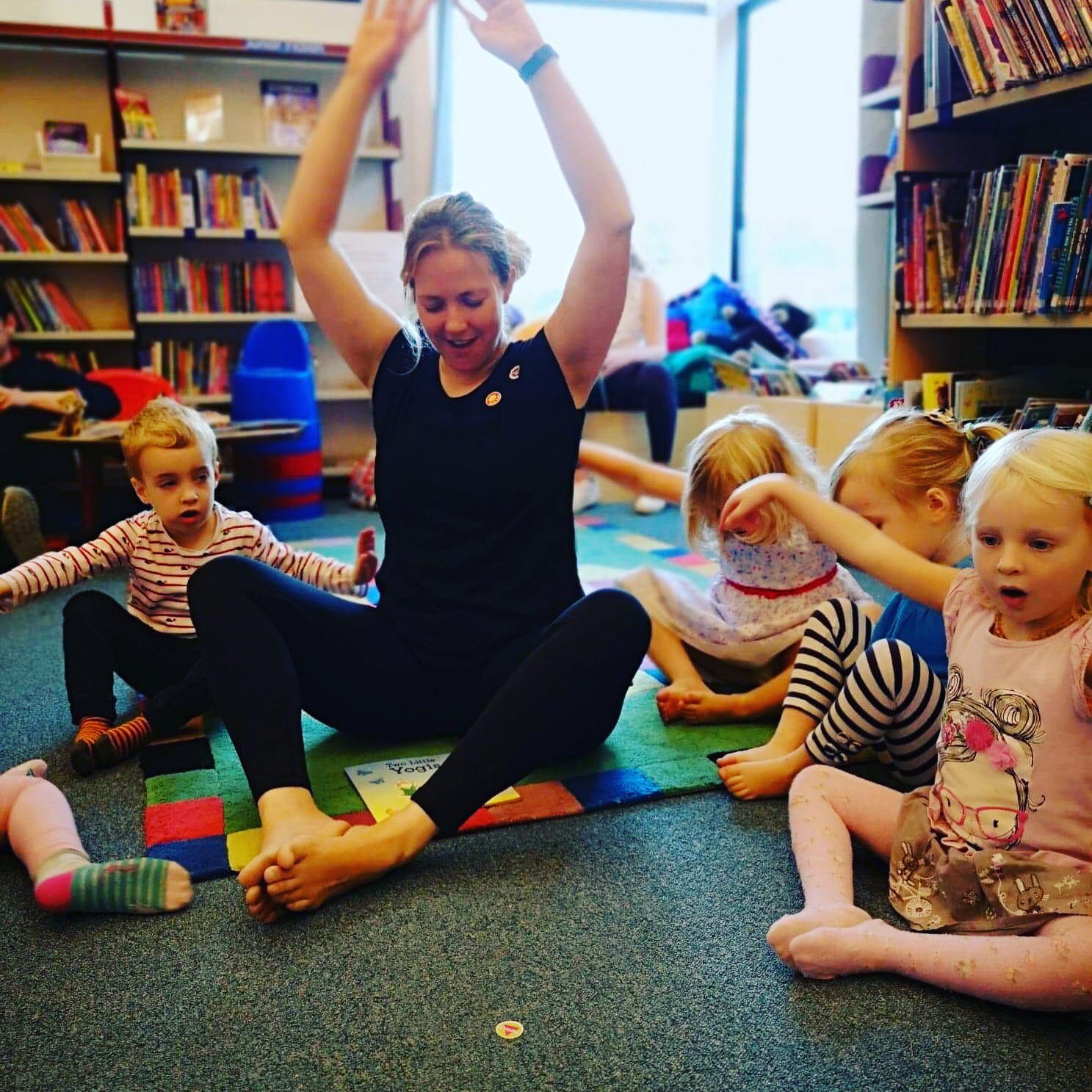 Amy is a true Yogi. She is passionate about Yoga and the benefits to a woman prenatally and beyond. Amy is incredibly knowledgeable and teaches in a relaxed, fun and nurturing way." 
- Ivy Downs
Yoga Alliance Professionals accreditation
Amy is a Yoga Alliance Professionals Senior teacher and approved approved trainer-pro. Visit Amy's YAP UK listing