Do you love yin yoga as much as Amy? Do you need to stretch, rest and relax more? Join the Yin-Club membership for a weekly live class, an extensive library of recorded classes and become part of a community of yin-yoga lovers!
Yin-club membership includes:
Live via zoom yin yoga class every Tuesday 7.15pm-8.15pm

All class recordings available if you can't attend a live

Large library of recorded yin classes

Yin-yoga loving, supportive community!

Community space on

circle (think FB group but not on FB),

where you can ask questions about your yin practise
All for just £22 a month or £60 for 3 months, you can join and cancel anytime time. Not sure you are a yin-yoga lover, why not start today with a 7-day free trial?
Bonus extra
Yin-Club membership also includes access to Amy's Yoga Library, her extensive on-demand collection of over a 100 classes, varying in length from 10 to 60 minutes, and ranging in style and intensity, allowing you to practise yoga on your terms and schedule, as well as bringing balance to your yin with some yang style vinyasa yoga!
Why you need yin yoga in your life?
Amy was a self-confessed avid yangster until her mid-30s when being a mother of 2 little children and a desire to keep surfing meant her body felt tight, tired and burnout. The practise of yin yoga has massively helped Amy feel calmer, soothed her nervous system, increased her flexibility as well as her happiness and kept her surfing regularly into her 40s. She is now on a mission to bring the practise of yin yoga to as many people who will join her!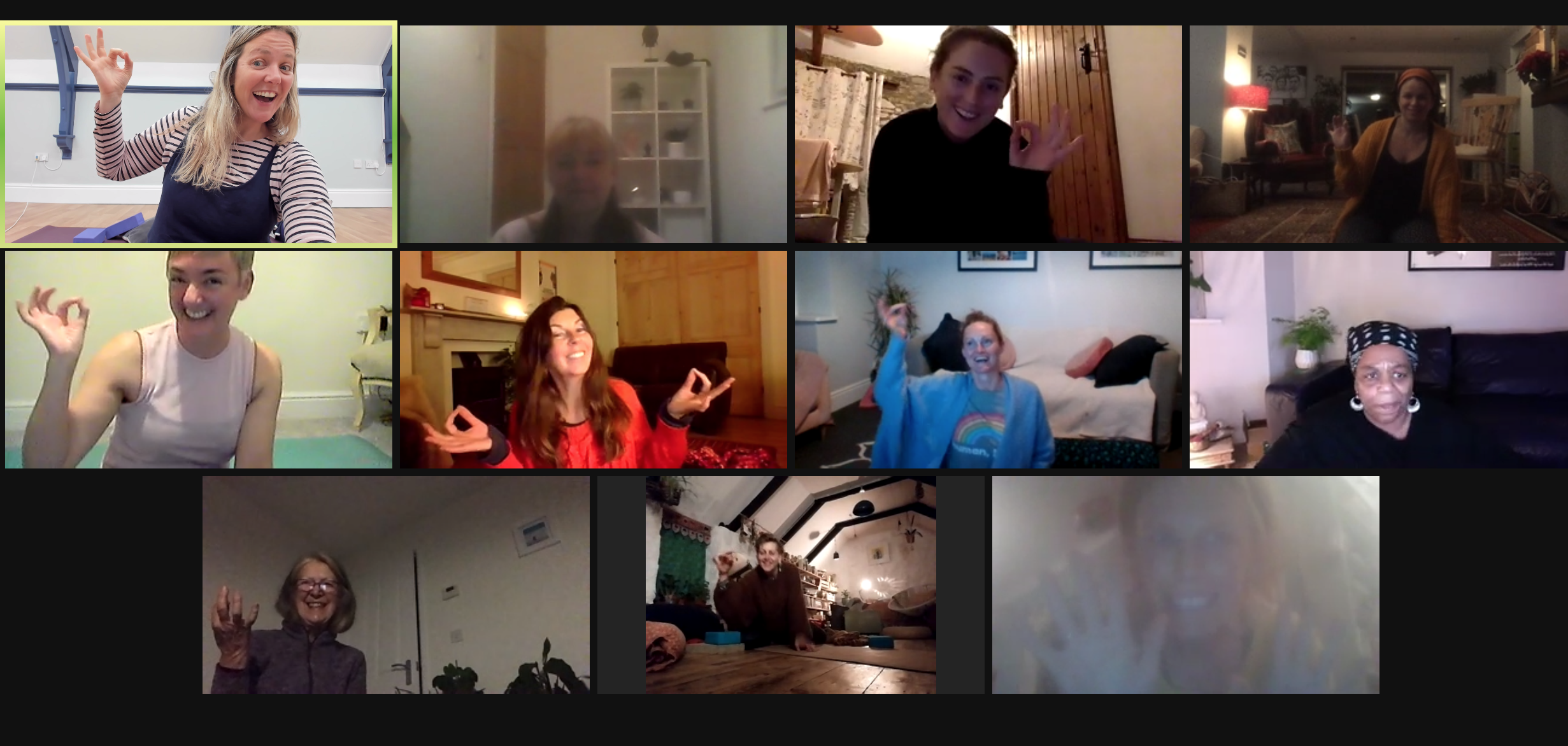 Become part of a community of yin-yoga lovers!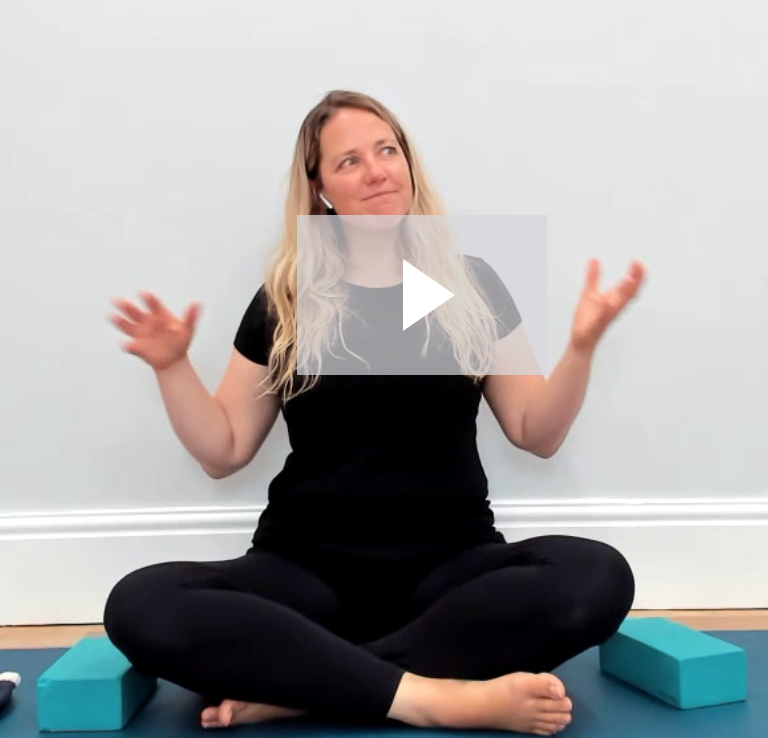 Live weekly zoom class every Tuesday 7.15pm-8.15pm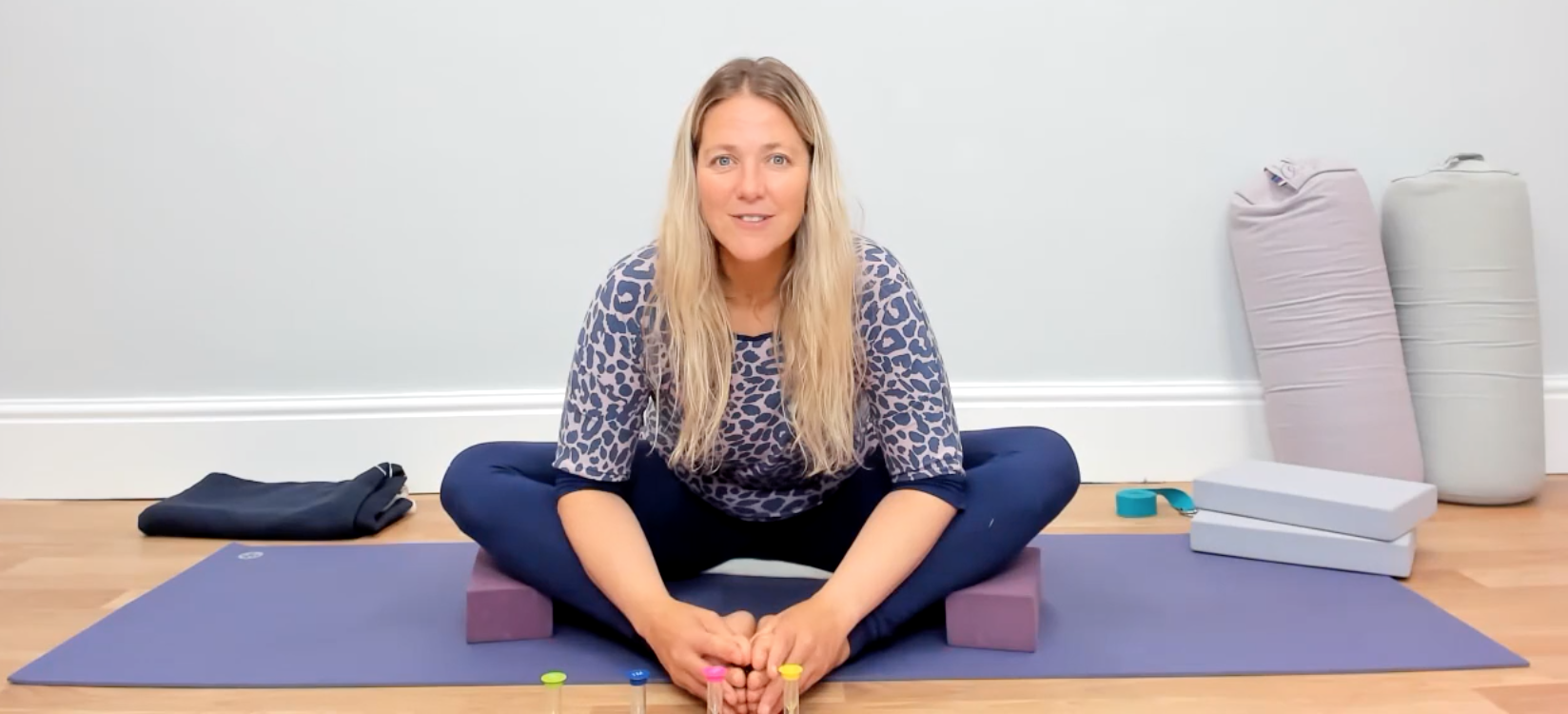 On-demand yin classes and access to Amy's Yoga Library as part of your membership
The Yoga-Library is included as part of your Yin-Club membership
What our Yin-Club members say!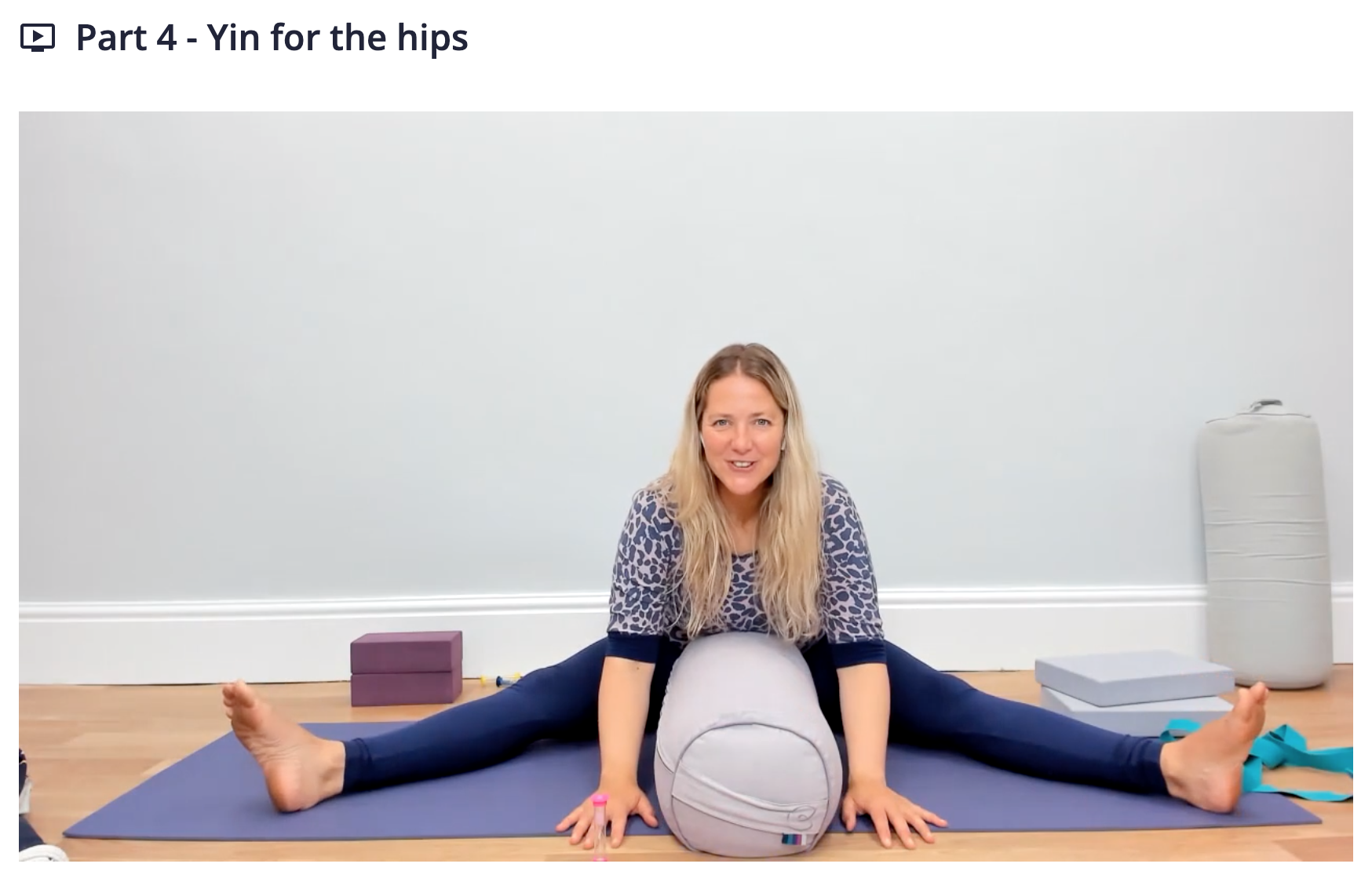 Amy is phenomenal. She is down to earth, real and developmental. Her communication with a class and its members is great. The ways in which she has adapted her teaching over the past year due to corona has been quick and effective ensuring that so many people are still aided and getting to enjoy her energy, do yoga and develop their practices. She has outstanding knowledge which she strives to share with everyone and does so in fantastic and connective ways -
Betty Davis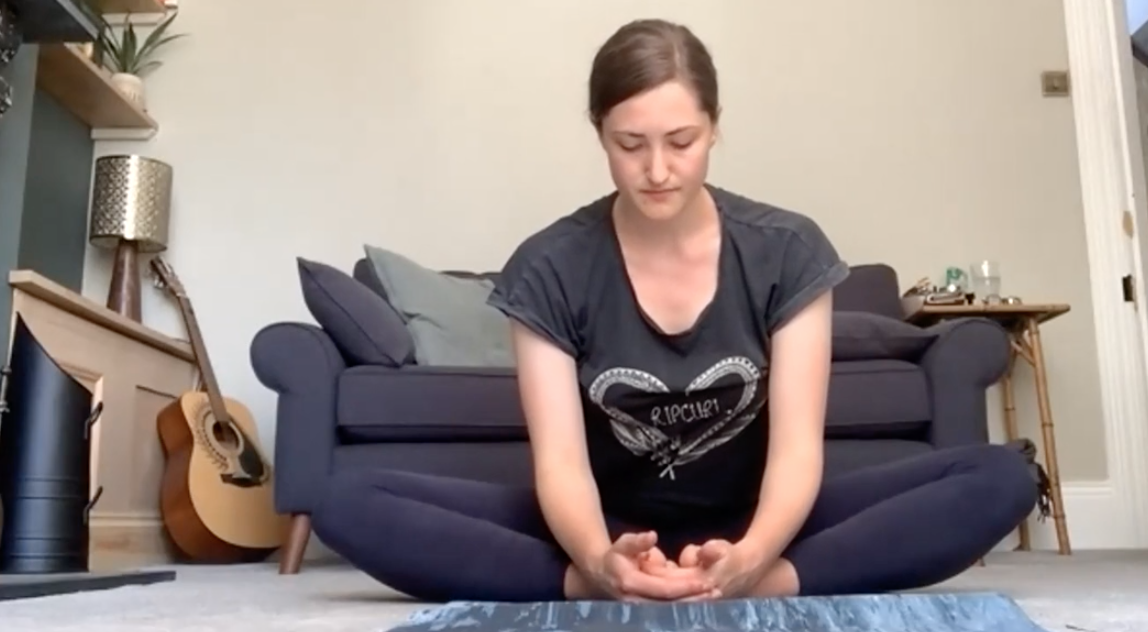 Love her classes, such a joy! Extraordinary how Amy continues to grow in variety, compassion and enthusiasm. Her attention to detail never fails, making them a happy learning experience
- Linda Twin
Amy's yin yoga classes are always approached with humanity, compassion and humour. They bring the mind and the body together and enable you to explore your own potential and intentions without imposing expectations on how "well" you achieve a pose. I have learned so much from attending her classes in online
- Sarah Jarvis
Try a free yin course first or just join the Yoga Library