On the surface yin-yoga appears relatively easy to teach; a slow paced style of yoga, with plenty of time to offer adjustments and not too many asanas needed to create a class. But how do you fill the space of the hold other than simply playing music or allowing for silence, both are valid, but there is an opportunity to tell a story or interweave a theme into these spaces, this certainly is an art!
Often we're moving on to the next action, the next pose, but the re-bound is for me where the magic is at.
In this 2-part, 2-hour training, I explore thematic planning, the interweaving of the theme within the holds and honouring the re-bound. The best way to experience all of this is through modelling, this training also includes a 1-hour yin class, where I will demonstrate how to put all of this into practise.
Bonus content
Along side this training is the bonus content "Communicating the edge". We talk about the edge all the time when teaching yin yoga, but what really is the edge? It is a felt sense, a personal experience, how as yoga teachers do we guide our students there?
Access and extras!
You have 12 months on-going access to all the content and any up-dates to this course, all I ask in return is you hangout on my mailing list so I can tell you all about my classes and teacher training courses.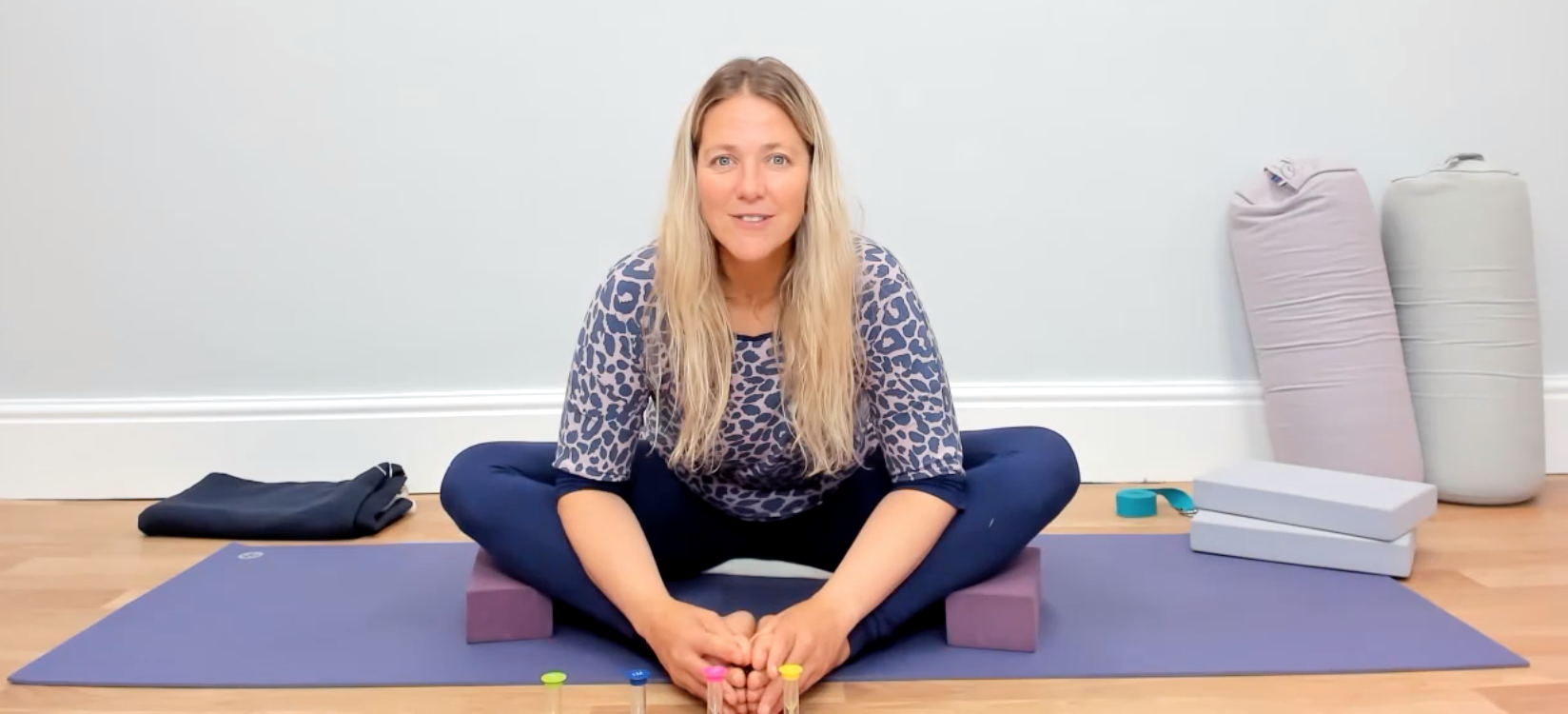 Your theme, your story, your focus within the practise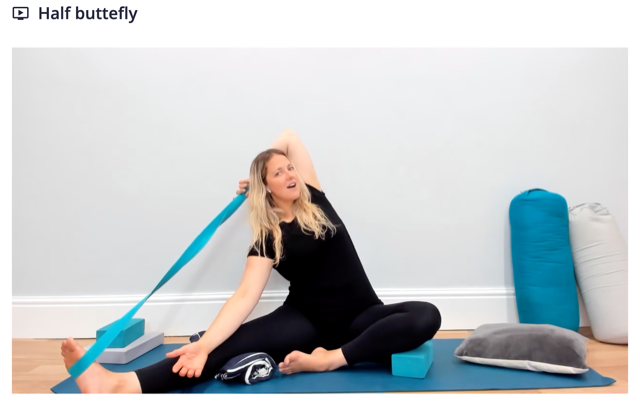 How do you fill the space of the hold?
The re-bound, the re-set, the re-map
Train with me
My courses are for yoga teachers looking for high-quality, flexible, online training that fits around other life commitments.