Enjoy this free yin course, two short yin classes that explore what it is to be yin and what it means to practise yin yoga.
Access and extras!
You have 12 months on-going access to all the content and any up-dates to this course, all I ask in return is you hangout on my mailing list so I can tell you all about my classes and teacher training courses.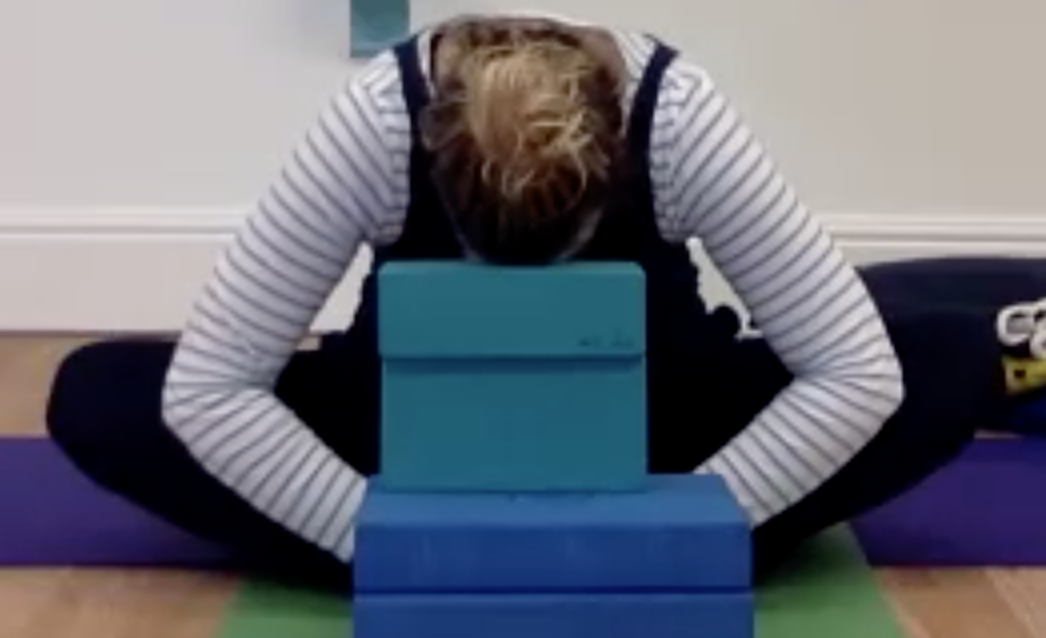 Come to the pose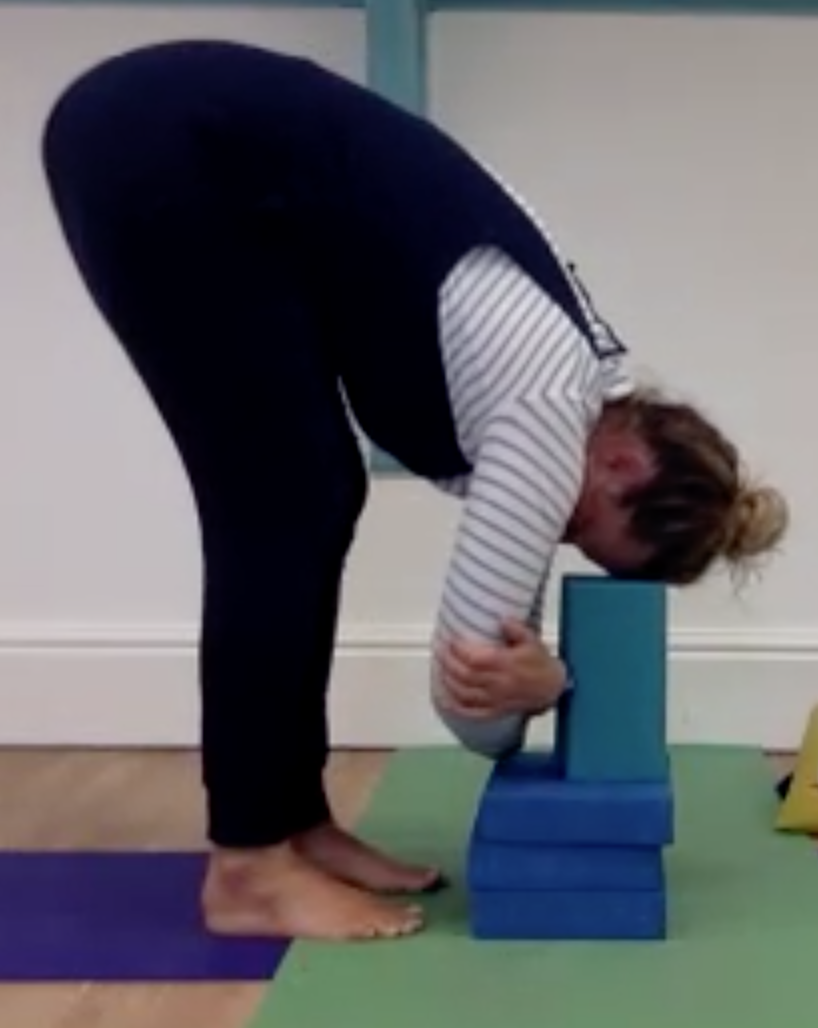 Hold for some time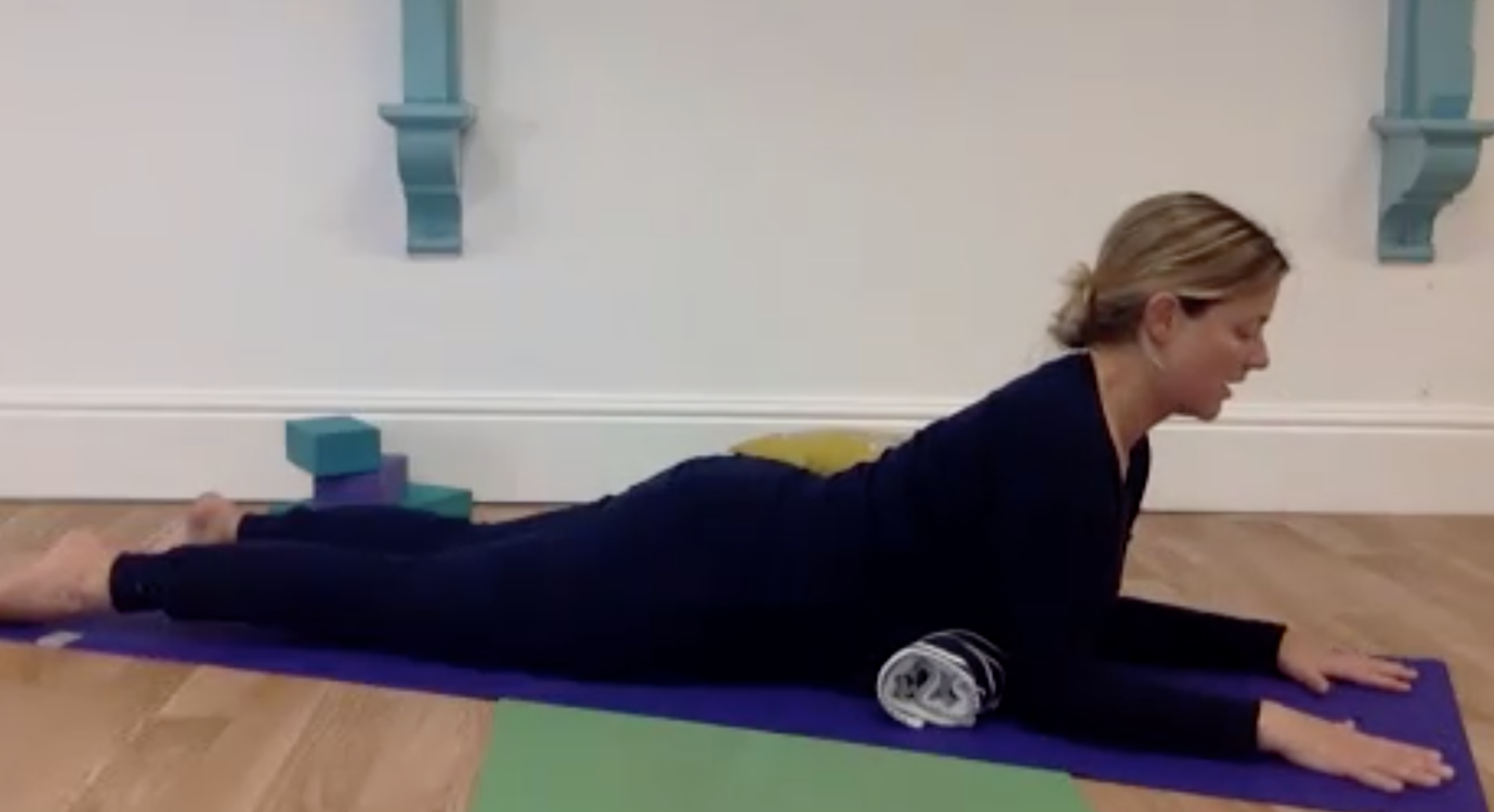 Come out with care
More Yin-Yoga with me?
I love yin yoga and would love you to do more yin with me!