Amy specialises in high quality, largely self-paced online training courses, with excellent tutor interaction and support, allowing for flexibility and accessibility, whilst achieving outstanding outcomes. This 10hr further training course is for pregnancy and postnatal yoga looking to study further and better support the mums and mums-to-be in their classes.
Course delivery:
This Yoga Alliance Professionals further training course is self-paced online training, with tutor interaction, you can start this course anytime and complete it at your own pace. Amy is available to support and interact with you as you progress through the course and beyond. After completion of this course you will have on-going access to all content and will be awarded 10 hours of further training (CPD) with YAP UK.
Course content includes:
Self-paced training videos (7 hours)
Recordings of pregnancy and postnatal yoga classes with Amy (3 hours)
Tutor interaction, Amy is available via email to answer any questions you have whilst you study and beyond.

On-going a

ccess to all online course material and up-dates 

(minimum 12 months access post training)
Complete course curriculum
Worksop 1: The Pelvis, posture and the pelvic floor (3 hours)
Exploring the pelvis:
Feeling and knowing the pelvic bones.
Pelvic centric movements - shimmy!
The balancing system of the head, pelvis and feet.
Finding a balanced posture:
The relationship of the pelvis and posture.
The relationship of the feet to the pelvis, posture and pelvic floor.
Understanding influences on posture and how to return to balance (no good or bad posture!)
The pelvic floor
To squeeze or not to squeeze?
Effective engagement of the pelvic floor.
Integrating pelvic floor awareness and engagement into movement.
Workshop 2: The grey areas teaching pregnancy yoga, the dos, the don't and the maybes! (3 hours)
Pregnancy is full of dos and don'ts, yet who knows her body and her baby the best, she does, our role as yoga teachers is to simply empower this!
Yoga in the first trimester, to practise or not?
What is the current advice around supine lying and why?
Guidance for breath work and pranayama.
Asanas to do or not to do, including adho mukha svanasana, baddha konasana, twists, squats, inversions and back bends?!
Understanding the impact of pregnancy on the pelvis, core and posture. Are we creating conditions to exacerbate postnatal conditions such as diastasis recti?
Teaching the pregnant experienced yogi.
Workshop 3: Teaching yoga postnatally safely and effectively (3 hours)
Understanding the body postnatally.
The impact of breastfeeding on a yoga practise.
Postnatal rehab for diastasis recti.
Postnatal rehab for pelvic floor issues, including prolapse.
Support for other common postpartum conditions.
Workshop 4: Creating profitable, heart-centred yoga classes for bumps, mums & little ones (1.5 hours)
5 key ingredients to serve and thrive:
Consistency (showing up)
Create the right community (support and non-judgement)
When and where to teach (make it easy!)
What to charge and how to collect money (make it easy!)
Simple marketing for sustaining class numbers - (showing up without burning out)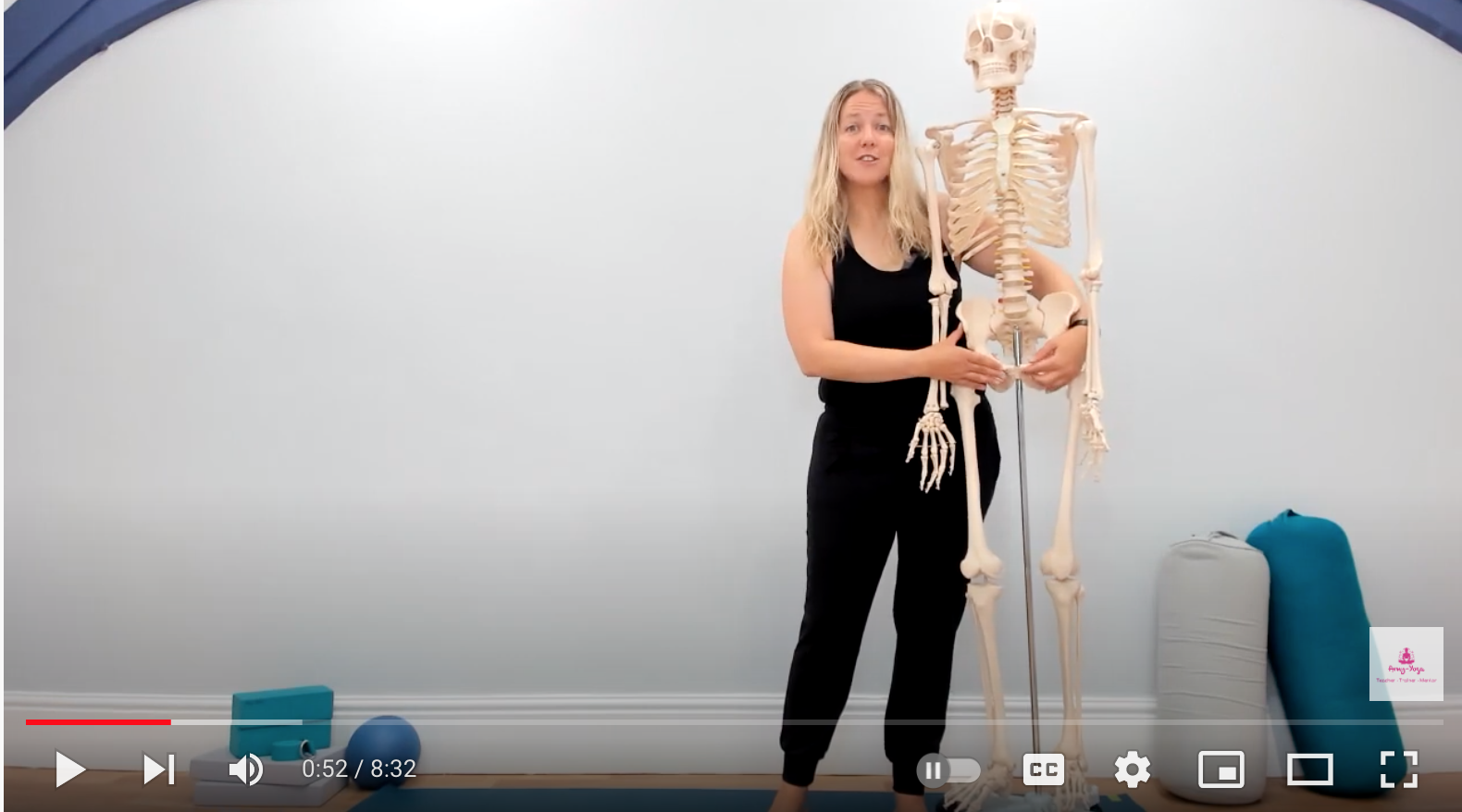 Pelvic Girdle Pain in Pregnancy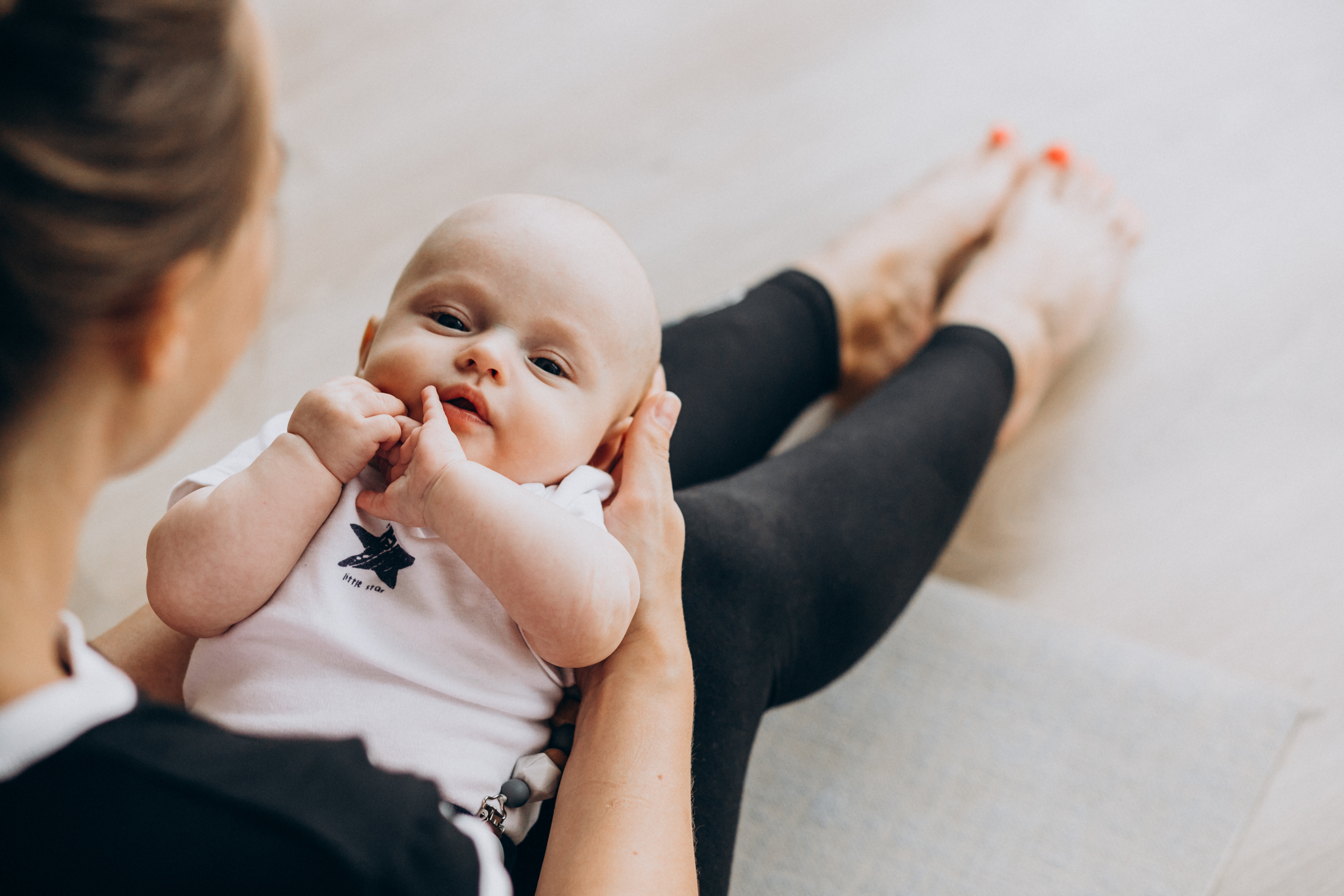 Get Amy's free Yoga Alliance Professionals Training Academy course, "Yoga Postnatally"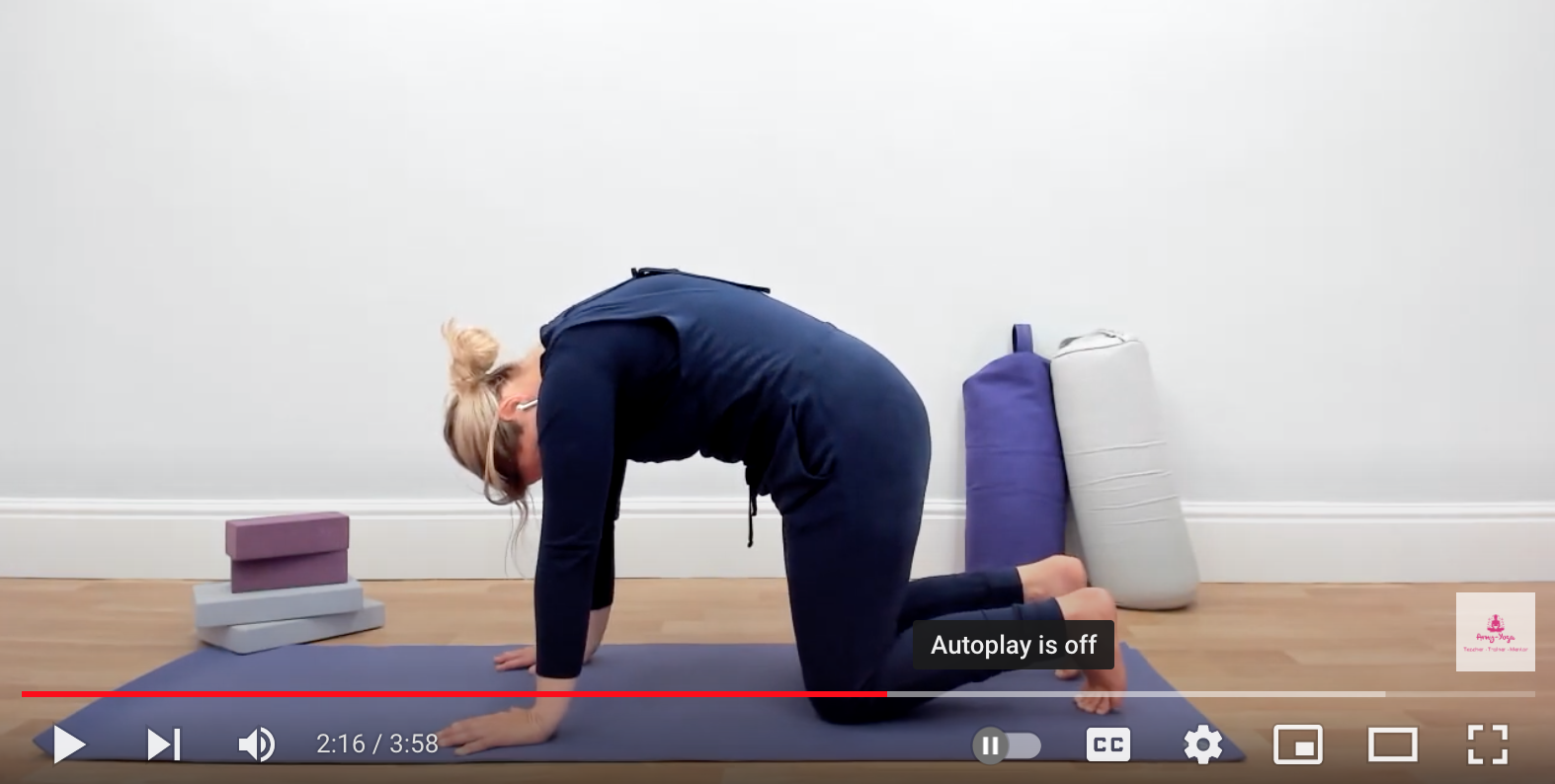 Re-discovering the core postnatally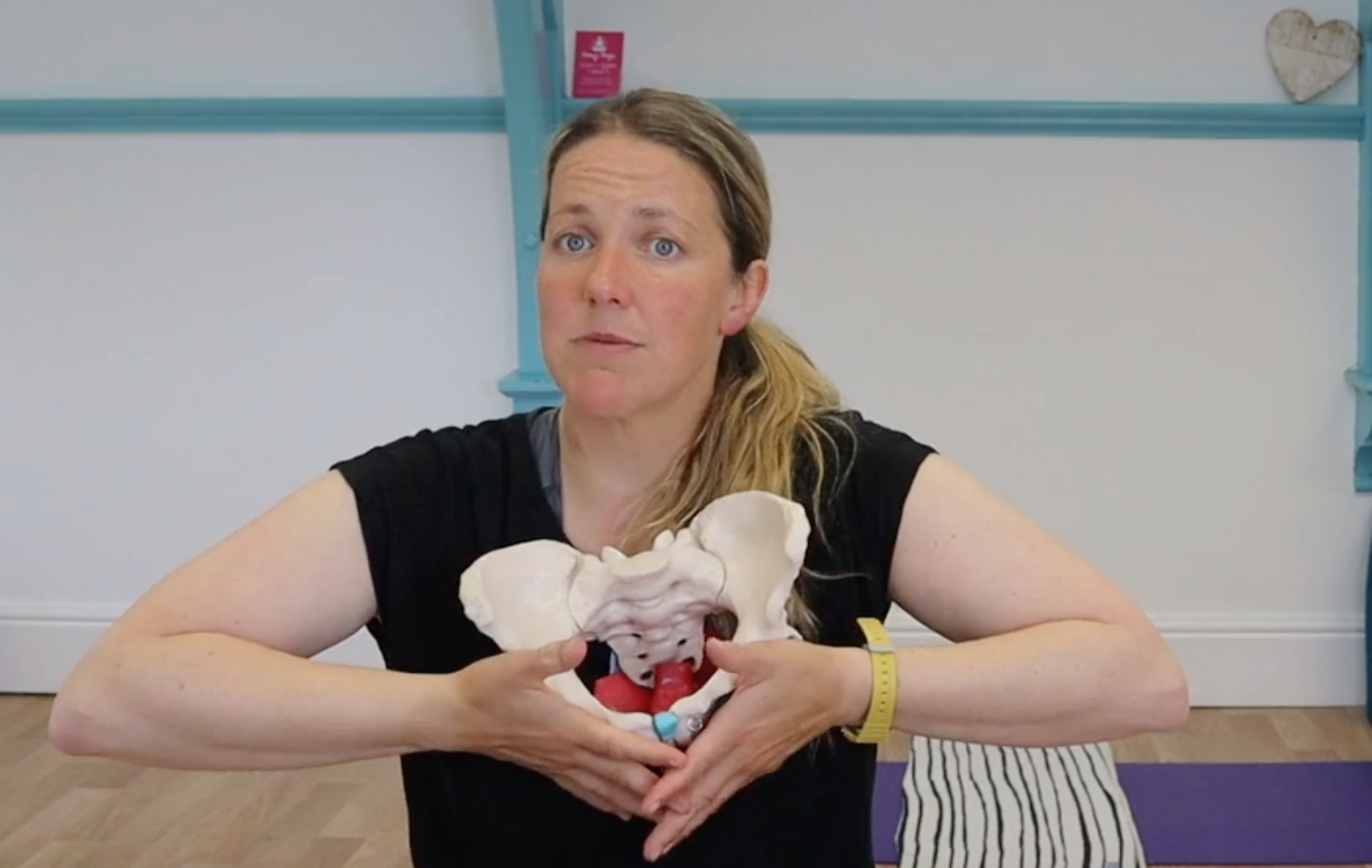 Amy is a Yoga Alliance Professionals senior teacher and trainer-pro. She is an experienced pregnancy and postnatal yoga teacher and teacher trainer, and loves sharing her knowledge and experience with others.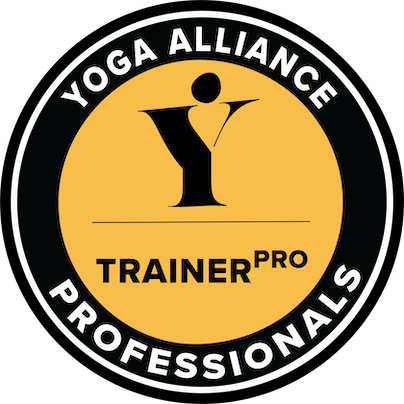 YAP further training accredited course
This further training course is accredited by Yoga Alliance Professionals UK and is worth 10 hours of CPD/further training.