I have had the honour of teaching pregnancy and mum & baby yoga classes for over 12 years, in this 90-minute training I will share with you the 5 key ingredients needed to create full, thriving and profitable pregnancy and postnatal yoga classes, that serve your mums and mums-to-be, creating community and connection for women at a time in their lives when they need it the most.
My 5 key ingredients to serve and thrive
Consistency (showing up)
Create the right community (support and non-judgement)
When and where to teach (make it easy!)
What to charge and how to collect money (make it easy!)
Simple marketing for sustaining class numbers - (showing up without burning out)
Bonus content
Along side this 90 minute training is my pre-recorded bonus content "Over coming niche drama". You'll hear it time and time again, "decide your niche" or "niche down". Which is totally fine if you just plan to teach pregnancy and postnatal classes, but what happens if you're like me and do more than just offer classes for mums and mums-to-be?
In this short 45 minute training I'll take you through
Why you don't need a niche if you don't want one
Realising you are the niche in your yoga offering
How to be clear on what you offer and who you offer it to so you can call out your tribe who will love doing yoga with you!
Access and extras!
You have 12 months on-going access to all the content and any up-dates to this course, all I ask in return is you hangout on my mailing list so I can tell you all about my classes and teacher training courses.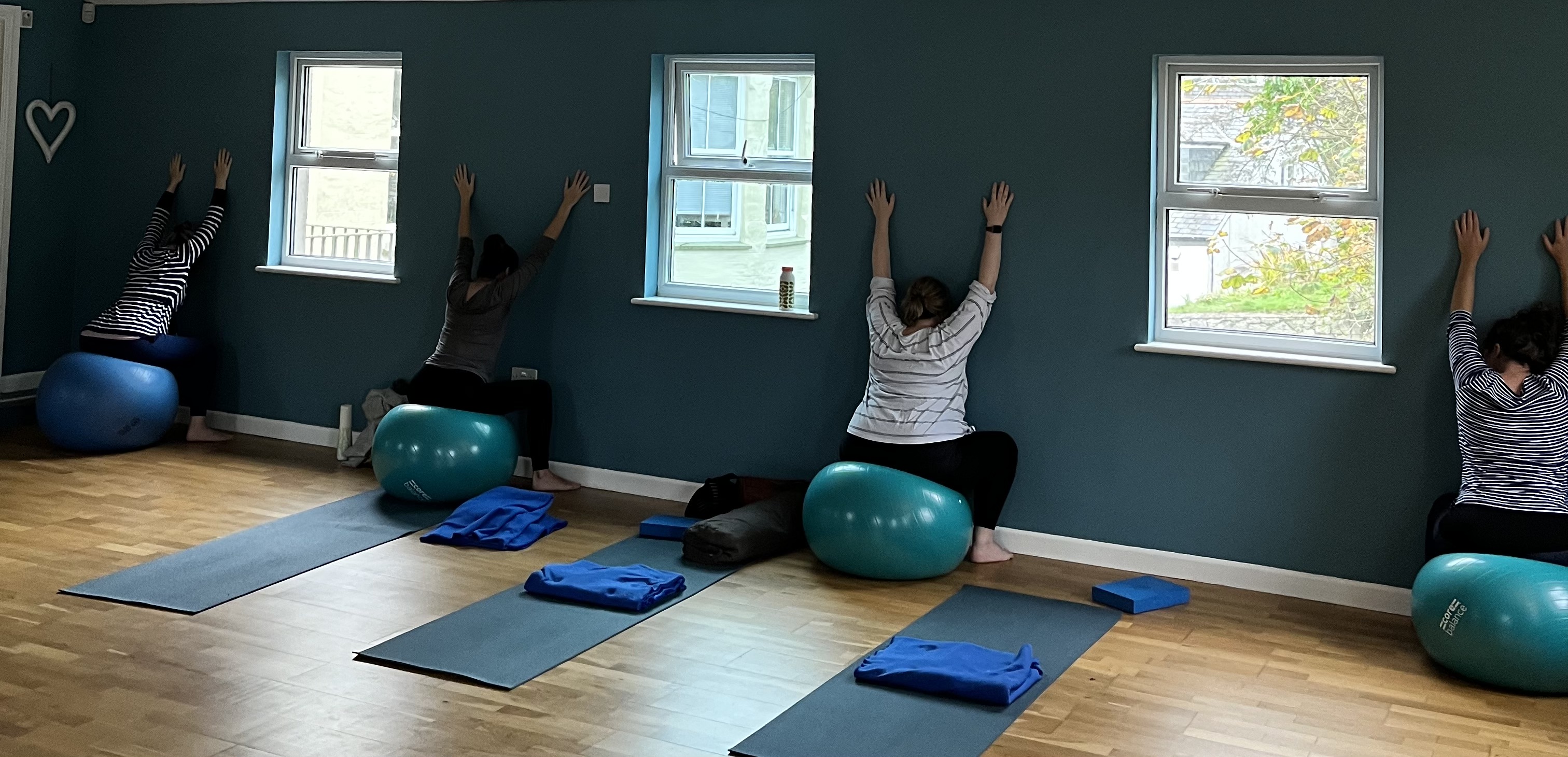 Consistency - show up and serve!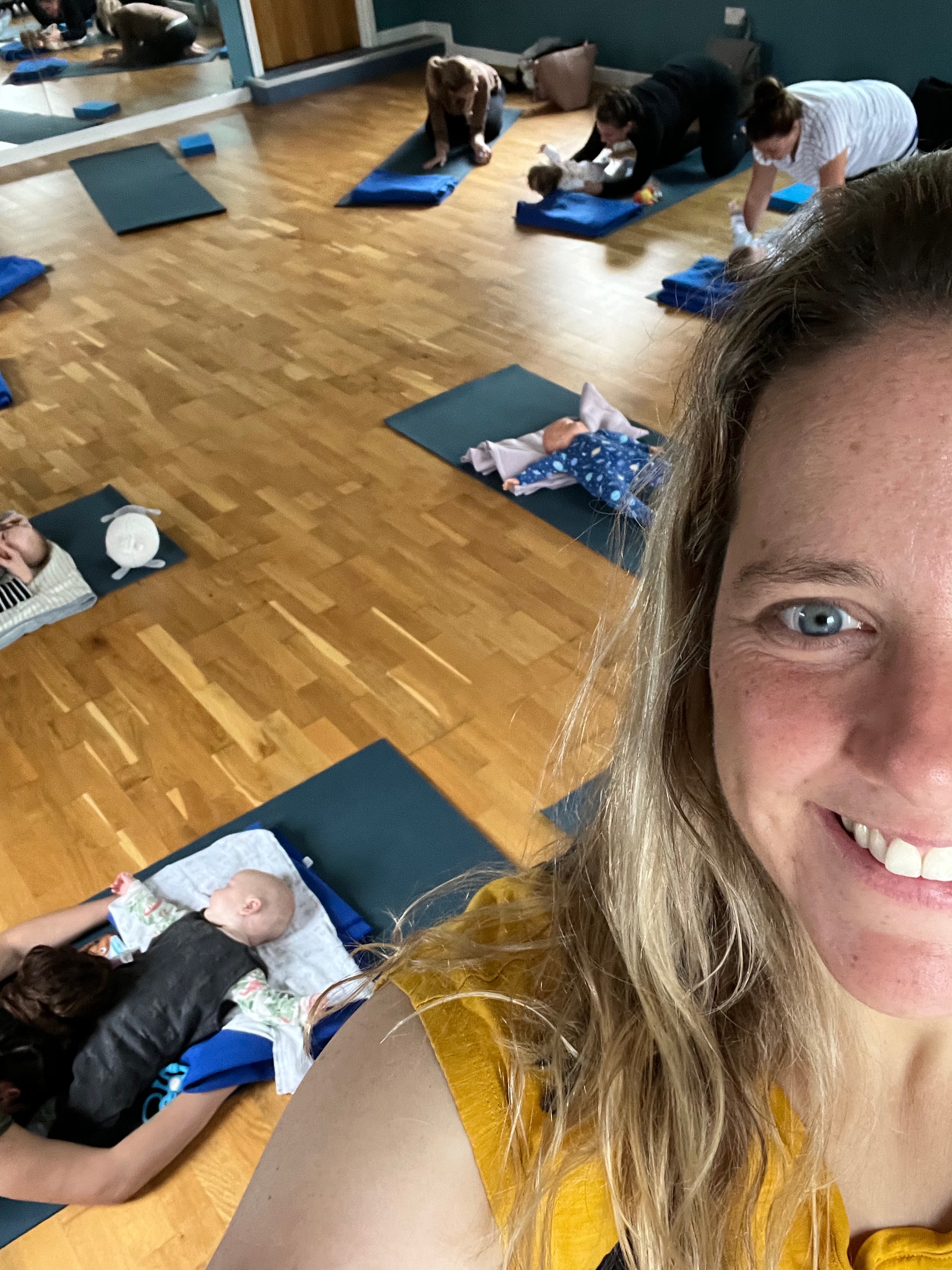 Create supportive, non-judgemental communities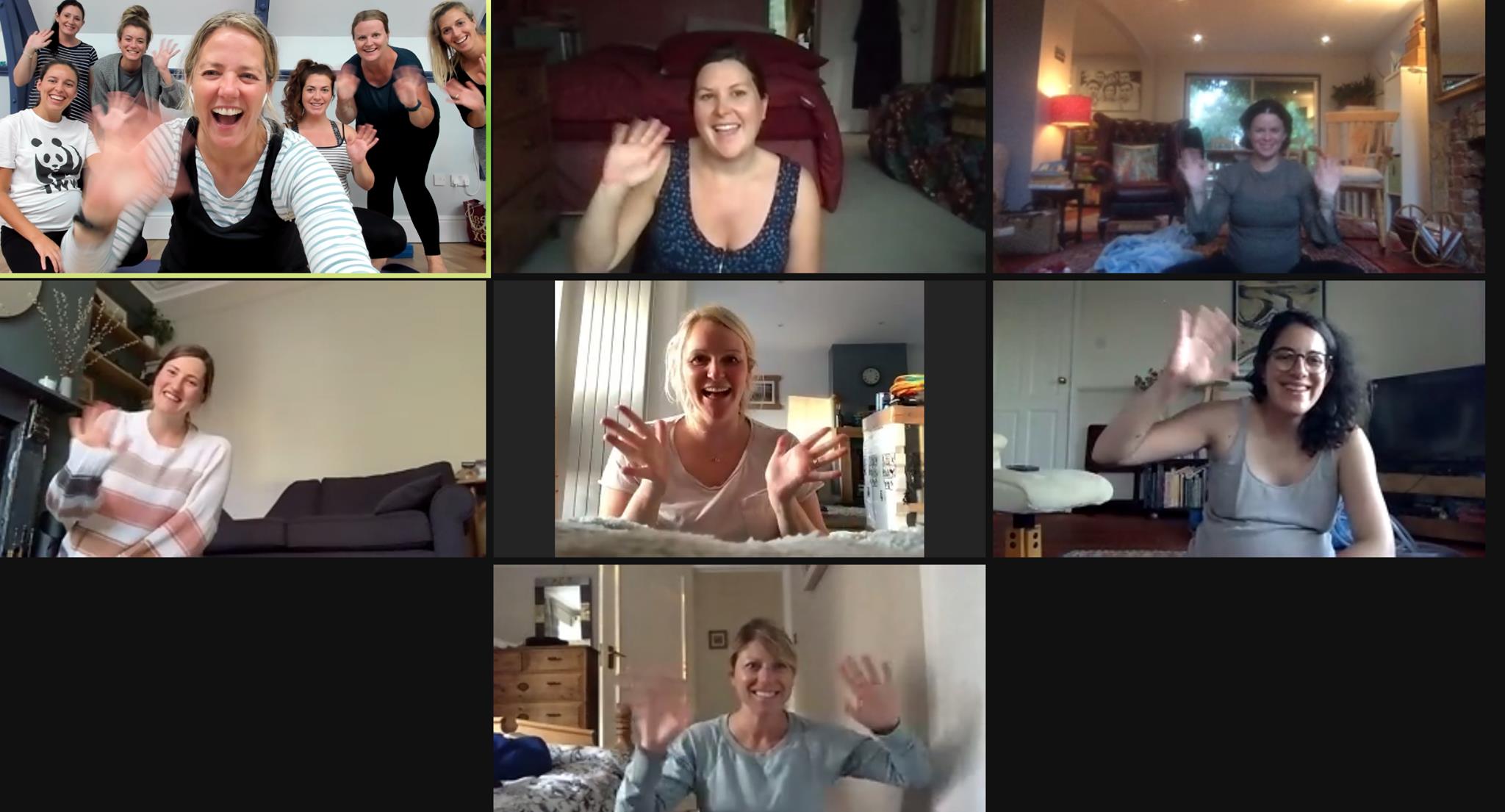 Make it easy to come to class
More training with me?
After years of personally struggling to find the time and money to make it to training courses I now deliver most of my training online, crafting innovative yoga teacher training courses, that combine group training, self-paced study, mentoring and online community support. My courses are for yoga teachers looking for high-quality, flexible, online training that fits around other life commitments.